4 Things Teachers should do for Project-Based Learning
Those days are long gone when students were expected to sit passively at desks while teachers lectured endlessly, expecting children to soak up the information being thrown at them. In today's educational environment, students are expected to collaborate, think critically, and work together to develop innovative projects and answers to complex questions.
Project-Based Learning (PBL) allows teachers to expose students to a wide variety of 21st Century skills, and allows students to interact with curriculum in a way that is engaging, authentic, and fun!
PBL can require a lot of prep work on the part of the teacher. Shifting teaching methods from traditional to PBL is challenging. But the gains in student engagement and achievement are immeasurable.
Here are four steps to help you create a Project Based-Learning classroom.
Start with the end
While planning or prepping for a project, begin with an end in mind. Think of questions that you want an answer to, for example, What content do you want students to understand by the end of the project? What 21st century skills will they be expected to gain? How will new information be presented to learners?
Planning project based learning takes time. Coming up with new ways to present information and showcase student learning can be a challenge. Luckily, there are a lot of resources available to get elementary, middle, and high school teachers thinking about what their students can accomplish.
Let students make questions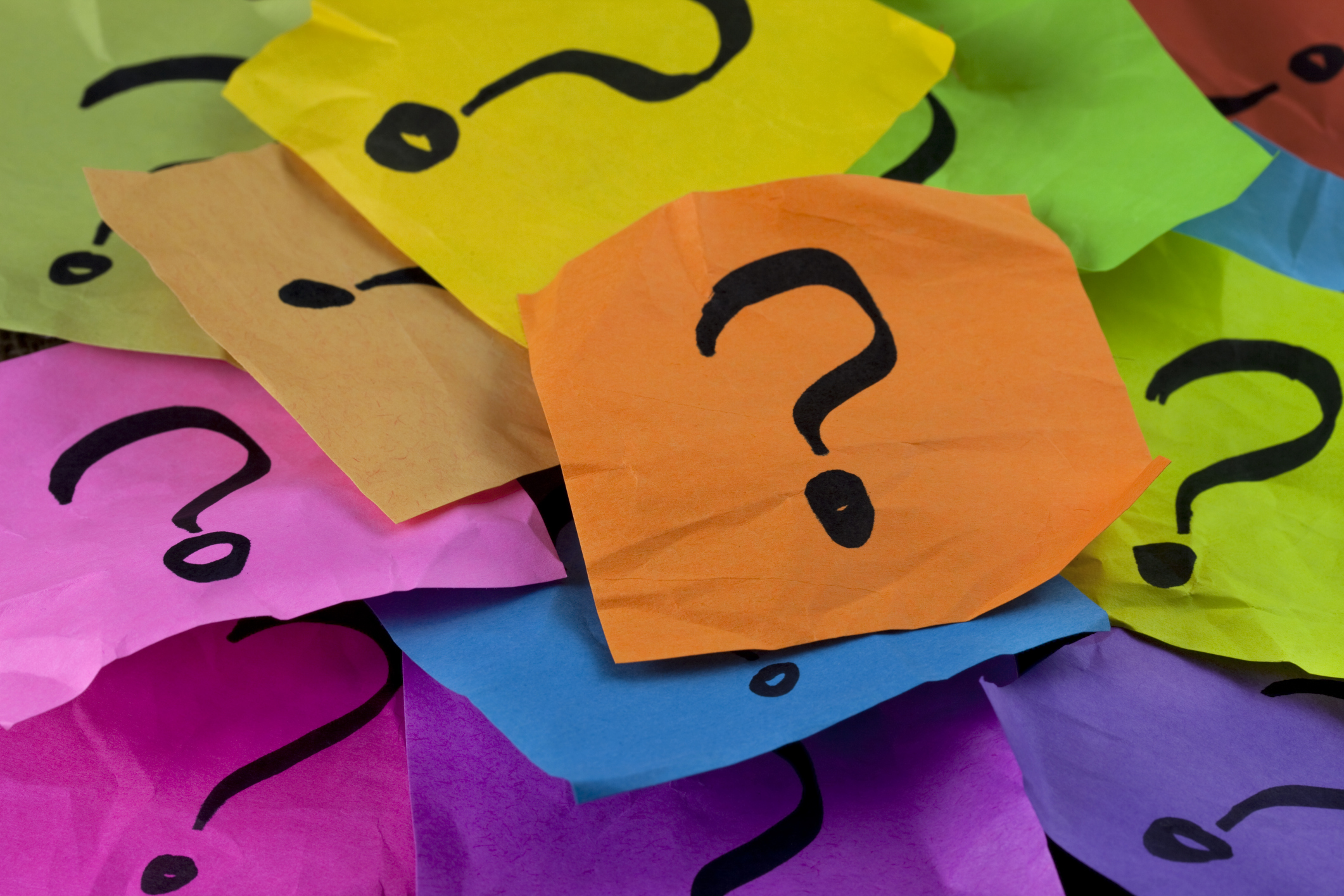 Keep in mind, with project-based learning, students are driving a lot of their own learning. Teachers are there to facilitate learning and guide students toward answers to their questions—not to answer the question themselves.
Questions can be like, What do students want to know? Record all of their questions on a chart or other visual. Finally–and most crucially–help students use your questions as models to develop their own questions.
Invite guest experts to come share what they know. Call on students' parents, friends, or local community members to share their knowledge. Provide engaging opportunities for students to engage with the topic. This may come in the form of reading, online games, interactive activities, or experiments.
Help Students to think like an expert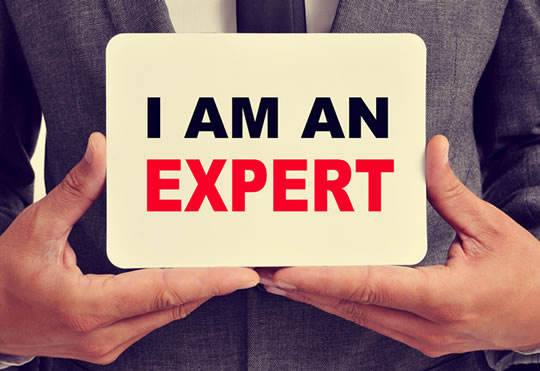 Students get to hone in on one aspect of the project topic in which they are most interested. They find out everything they can about that topic in order to share it with others.
For example, if your class is studying landforms, a student may choose one landform to learn more about. He/she may choose to focus on the Nile River—what is its significance? What impact does it have on the community around it? What recreational and economic opportunities exist as a result of its existence? How did it form, or how long has it been a major resource for Egypt?
Let students Present and Perform
During this final stage, students will be required to organize all of the information they have gathered in order to share it with others. This holds students accountable for all of the learning they have done to this point. They will have the opportunity to use the 21st century skills of creativity and innovation, communication and collaboration. Students may be creating a life-size model, making a brochure persuading people to visit a particular landform, creating their own business, reenacting an experience they were part of during the field experience, or any multitude of presentations. They will study and critique each other's work to ensure that they are presenting their best product.
With lecture-style learning becoming obsolete, Project-Based Learning is a fun way for teachers to facilitate learning and engage students. It can be implemented at any level of learning, and builds on both content standards and 21st century skills. It allows for topics to be integrated across content areas, and promotes collaboration among students and teachers. PBL encourages students and teachers to be creative, and innovative, and think about long term retention and application of knowledge. You will be responsible for a lot of planning and preparing, but it will be totally worth it for you and your students!
This article has been taken from Teach Thought website. Read the original here.