13 SEL Activities to build Social and Emotional Skills in a Class (Part-1)
Social and Emotional Learning (SEL) is the process through which children and adults acquire and effectively apply the knowledge, attitudes, and skills necessary to understand and manage emotions, set and achieve positive goals, feel and show empathy for others, establish and maintain positive relationships, and make responsible decisions.
There are a variety of exercises that can be used for SEL skills. Here are some of the opening, group sharing, and closing activities that teachers can use.
Opening Activities:
Mindfulness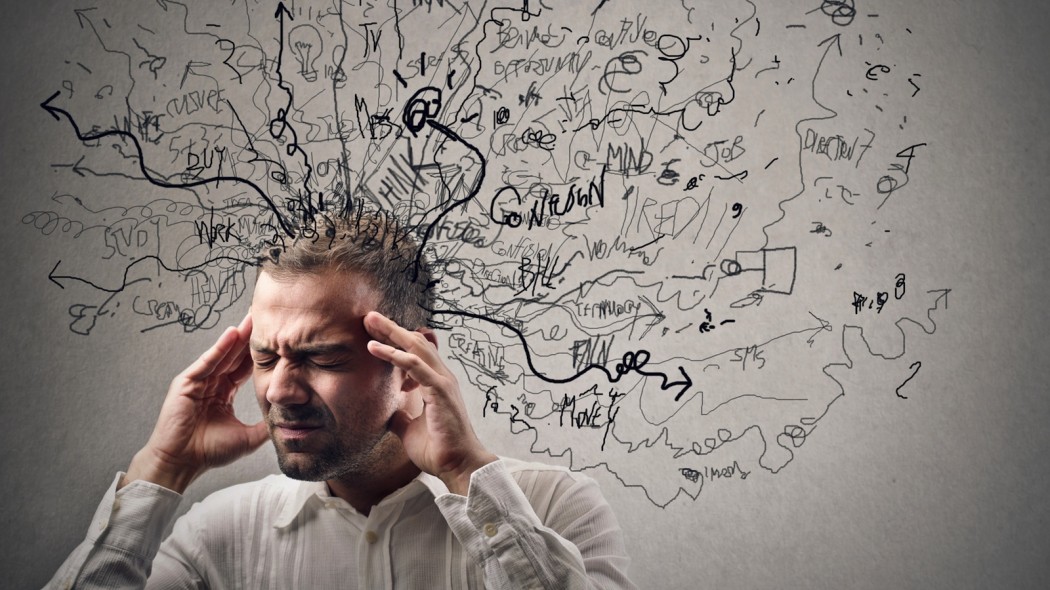 The benefits of mindfulness range from improved memory to stress reduction.
Have your students imagine what stress looks and feels like inside their body, and then ask them to release it. Or, There are a variety of sounds that students hear when they're in your classroom, from students walking in the hallway to outdoor construction noise. Ask students focus on one noise and describe it to themselves and recall the last time they interacted with it.
Name the emotion
Have each student call out the emotion they're feeling at that moment. This helps each student know how they and other students are feeling, what different emotions look like, and how they can interact with their peers based on how they're feeling.
Write down and Rip to throw away
Ask students to write down their expectations and insecurities, rip them up, and throw them away. This emotional check-in takes about three minutes. By acknowledging how your students are feeling at the start of each class, you'll acknowledge their barriers to learning and create a safe space for your students to overcome them.
Growth mindset vs. fixed mindset sharing
Have your students share moments when they have demonstrated a growth and fixed mindset.
Quote of the day
Introduce a quote relevant to what students are learning or to a shared experience—for example, an act of violence in the community. You can have a whole-class discussion, group students into pairs, or have each student share a one-word response to the quote. This gives students the space to reflect on their beliefs and experiences and whether they agree or disagree with the quote and other students' opinions, and it gives them insight into their peers' perspectives and feelings.
Continued in Part 2, click here.

This article has excerpts from Edutopia. Read the original here.